Affero e-Signer is an application designed with service in mind for the Hospitality industry. By using Affero e-Signer, the front office operation will be able to provide a personalized service to guests and help to reduce operational costs. Apart from the standard features, below are list of additional features available within;
Turn vacant rooms to occupied rooms by using the upgrade options available within Affero
Promote event and functions within the hotel
Promote hotel excursions and increase revenue
Ability design custom forms to capture additional information
By utilizing Affero e-Signer, the hotel is able to provide a seamless service and increase guest expectations.
This is a flexible solution that provides the hotel freedom to select which fields are required and which are optional, that will enable correct data capture.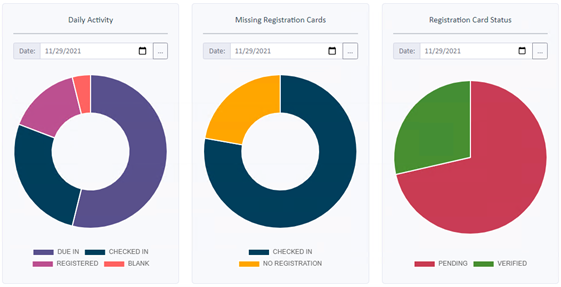 OPERA HOSPITALITY INTEGRATION PLATFORM (OHIP)
INTEGRATION BY HOSPITALITY TECHNOLOGY
A next generation integration methodology introduced by Oracle for Opera Cloud. We at Hospitality Technology having a team of developers who have the experience in developing integrated solutions using OHIP. Our team will focus in bring your vision to reality.
Using the hospitality REST API's, it will be possible to have your custom developed integration solutions with Opera Cloud become a reality.
Develop your own functions and ideas to integrate with Opera Cloud and meet customers' expectations.
Security
By using OHIP, your solution is secured due to leading security functions made available. All the API's offer OAuth 2.0 based security with application key based access. Have your own solution which gives the flexibility to decide which areas within Opera cloud is permitted to be accessed. OHIP offers customers true self-service experience that requires no Oracle intervention.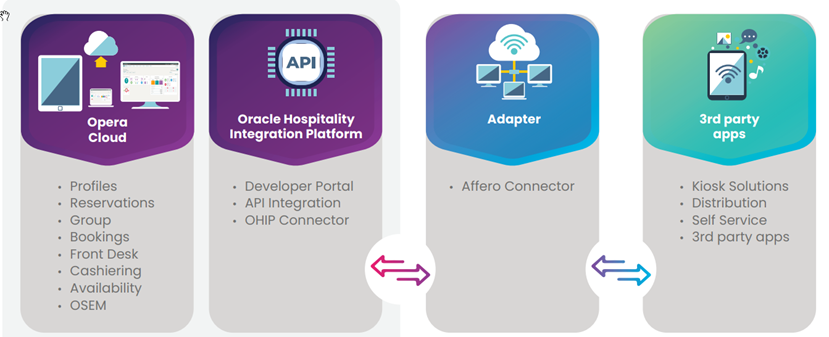 API's Available for data connectivity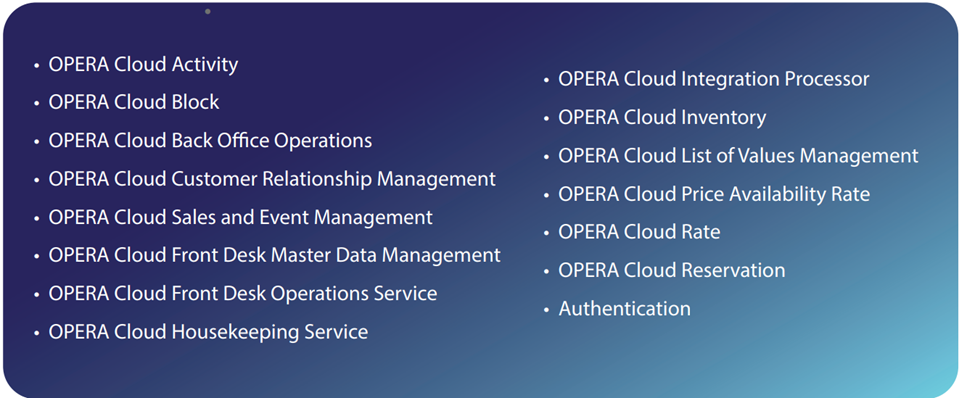 The SAGE Group Plc is one of the world's largest suppliers of enterprise resource planning software companies. With over 25,000 customers worldwide and located in 24 countries with key industry focus which includes Accountancy, Manufacturing, Construction, HR & Payroll to name a few.
Available on-premise or online, Sage 300 ERP (Accpac) is a comprehensive business management solution designed to keep your total cost of ownership low by supporting multiple technologies, databases, and operating systems.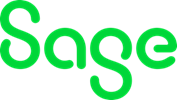 Comprehensive multinational business management solution built on the most flexible and expandable architecture available today. This is cost effective quick to implement and simple to use. With its user friendliness, this is a solution that is cost effective and eases of deployment scalable to varied operations.
Having partnered with SAGE, Hospitality Technology with its expertise in deploying ERP solutions to the Hospitality sector have been successful in implementing customized solutions with diverse requirements within our esteemed customers
Our implementation and support staff having comprehensive knowledge on SAGE solutions offerings and knowing how best the functionalities can be setup to meet customer's needs, this has been the strength behind our successful deployments.
Multi company and global operations management
Accounts payable
Accounts receivable
General ledger
Fixed asset management
Inventory control
Purchase orders
Sales order entry
Multi-currency
Intercompany transactions
Copyright © 2023 UAT All Rights Reserved.