From its inception in 2001, SALTO has developed a Suite of Access Control Solutions that balance security with accessibility, and advanced technology with affordability, by embedding high performance electronic access control into their infrastructure. Through inspiration, dedication and passion have led SALTO to become one of the world's top five manufacturers of electronic access control systems in little more than 10 years. Having revolutionized access control around the world in sectors where security is critical, from airports and healthcare to government education and hotels, SALTO continue to deliver the most advanced and flexible electronic locking solutions on the market.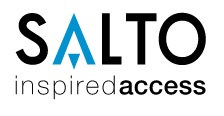 Samsung Electronics Co., Ltd. is a global leader in technology, opening new possibilities for people everywhere. Through relentless innovation and discovery, Samsung Electronics Co., Ltd. transforming the worlds of TVs, smartphones, tablets, PCs, cameras, home appliances, printers, LTE systems, medical devices, semiconductors and LED solutions. Proven track record of innovative, reliable products and services; Samsung offers Hospitality world in imaginative new directions. Samsung Hospitality Display is a Samsung Premium Smart TV with Integrated-STB solution which create enhanced in-room entertainment experience, by providing Hotel Information, Interactive Service, IP TV broadcast support, Guests can also enjoy an immersive viewing experience by displaying their mobile content, and combined with embedded software solution provided with LYNK REACH Server or LYNK CLOUD will helps the hotels to manage and deploy content on guest room TV's.

HOSPITALITY | TECHNOLOGY expertise in hospitality industries is proven and we have pool talents that will be able to assist you with Opera Cloud PMS, Simphony Cloud POS, Oracle Micros Hardware, Materials Control, and Infor SunSystems installation and support.  Our team have in depth knowledge for various products, will be a key advantage of successful turnkey solution of your investment, being part of the project or entire project management we are ready to serve and will do our best to extend excellent customer service to you, our loyal customers. We are excited to see this happen and keen to work together with you in greater scope possible.

HOSPITALITY | TECHNOLOGY provide scalable solution in networking services and our aim is to deliver simple yet consistent solutions which are flexible and can be molded as per client requirements. We deliver secure and scalable IP network that can be custom-made based on the varies business needs. We understand technology need to be endorsed by an integration service expert to get maximum performance at reasonable cost. This is why we come up with comprehensive services to help our customers achieve their goals. Our networking infrastructure solutions adopt the leading-edge technology available today and can be tailored to suit individual corporate requirements.
Our solution includes but not limited to:
LAN and WLAN solution

GPON solution

Network Planning

Network Security Solution and VPN

Server Room Infrastructure (Raised Floor, Environment Management System, Fire Suppression System, etc)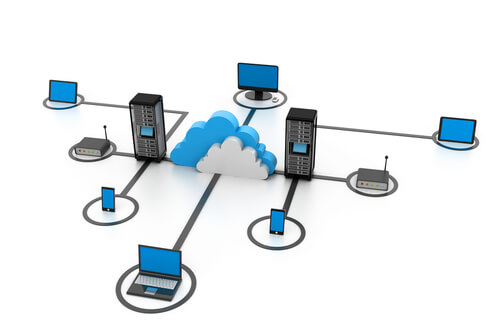 SAMSOTECH is a leading global developer & supplier of Passport, VISA & ID card imaging, reading & processing systems and several innovative hospitality solutions for hotels. SAMSOTECH systems are customized for countries world-wide to match local regulatory requirements and are available with easy PMS-interface & Web-Interface. SAMSOTECH range of devices includes ultra-fast compact readers, E-Passport readers, Flat Bed & Portable Scanners, iPad, Android & Windows tablet solutions. SAMSOTECH have installed 8,100+ systems world-wide and references include several leading international and local hotel chains, government organizations, security organizations, banking and finance institutions, immigration and border control.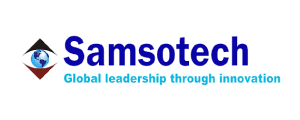 SAMSOTECH Passport / ID Card Reading
is an ideal solution for reading of all International Passports, machine readable VISAs & Identity cards, with features to reads all Passports, ID cards & Driver Licenses, Automated update of guest Passport / ID details on to the PMS guest profile, Automated update of guest Passport / ID details on to the PMS guest profile, Auto detection, Auto Rotation, Auto Cropping & Auto Resize of IDs (≤ 50KB), Enhanced accuracy, increased staff productivity & save costs, and Enables faster check-in.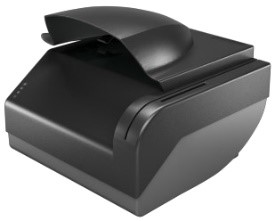 a data entry wizard running on an OCR engine that reads images captured from any image scanner. With the touch of a button or hotkey the scanner is activated to capture the image for OCR processing. It provides ideal solutions for identifying Passports, Visa, ID cards, Driver License and other travel documents. It is developed as a fast, accurate, simple, and economical data input tool to reduce processing time and improve productivity at check counters.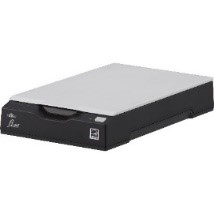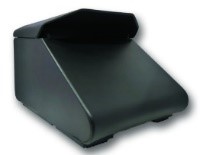 EXA E-SIGNATURE is an electronic signature system that enables You to eliminate paper documents generated during a digital business process, for the purpose of being signed by the parties involved in the transaction (as an act of consent for legal /regulatory purposes).
It provides seamless process during Check-In and Check-Out, as well can act as a display of Hotel Promotions or Services to the Guest for up-selling purpose.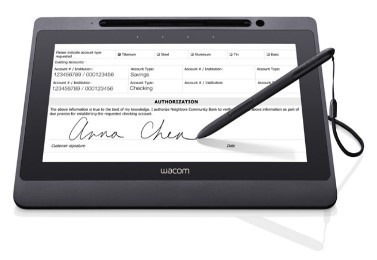 Nonius Mobile      : Guest App for Digital Guest Journey Loyalty ,

IoT,Voip, Credit card Restaurant Table Webapp

Nonius Internet        :

Manage access & engage with Guests Customize the Wi-fi Landing page

Nonius Networks     : The Managed service you can trust

Nonius Cast              : Secure and seamless cast to any TV

Nonius TV IP             : Full interactive IPTV system

Nonius Signage        : Cloud-based affordable and worry free

Magnetic Stripe Reader is commonly used for identify credit cards, debit cards with feature benefits as double or triple track reader, and programmable output, Interface cable included, also Interface on usb Port.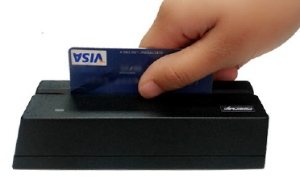 The all in one contactless and digital communication suite, designed to empower guests to experience your property's services and facilities through their own personal devices.
Digitize your guest interactions, F&B ordering, paper based menus and compendiums with one centralized platform in order to drive efficiency and revenue, with NO additional capital expenditure Select only the modules which suit your property for a custom solution that best fits your operational needs
Mitigate the impacts of staff shortages while providing guests with a more engaging
and dynamic guest journey.

EXA ASSET MANAGEMENT web based software that give Your company convenience to do Asset management as well real time control of Your Assets. Features of EXA ASSET MANAGEMENT are:
Cloud Based System

Multi Company

Multi Properties / Outlets

Asset by Set

Sub Level Group & Location

Asset Audit Tracking

Asset Transfer & Approval

Asset Tagging & Barcode

Asset Repair & Maintenance

Fiscal & Commercial Depreciation

Export & Import Data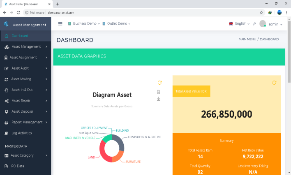 Address :
9th Floor G. Finivilu
Dhonadharaadha Hingun Malé 20109
Republic of Maldives
Tel: +960 332 3377
sales[@]hospitalitytechnology.com.mv
Copyright © 2023 UAT All Rights Reserved.