Infor SunSystems
The most popular financial management solutions for hotels and resorts in the worldwide.
Infor SunSystems is the preferred financial management solution for hospitality companies across the globe for specific reasons. This system is engineered to revolutionize how you gather, scrutinize, administer, and present financial data. What's even more significant is its potential to assist your hotel business in enhancing its profitability and enhancing the guest experience by offering timely and actionable insights.
What makes Infor SunSystems the top accounting software choice for hospitality enterprises?
Infor SunSystems is a versatile accounting software solution that can be implemented on-premises, in the cloud, or as a hybrid approach combining both. Its adaptable chart of accounts empowers you to automate various operational or ownership models, encompassing scenarios such as franchising, fractional ownership, global business units, and other holding structures.
Regardless of whether you operate as an independent, boutique hotel or as part of a multinational brand, Infor SunSystems' industry-specific features and advanced capabilities can address all your requirements.
Infor SunSystems Hospitality not only facilitates the promotion of high-quality, consistent data throughout your organization but also empowers you to maintain a firm grasp on essential performance metrics, detect trends, uncover issues, and seize opportunities.
You will receive predefined charts of accounts that align with hotel structures and reporting hierarchies, encompassing elements like Departments, Segmentations, Meal Periods, and Events.
Additionally, you can access accounting and financial information based on various dimensions, such as locations or regions, that you use to gauge performance. To enhance your analysis further, you can integrate SunSystems with Infor Query and Analysis, an intuitive operational business intelligence tool that provides deeper insights.
Infor SunSystems also incorporates built-in alerts to assist you in identifying trends and flagging exceptions within the process, granting you greater control and the ability to respond swiftly when issues arise.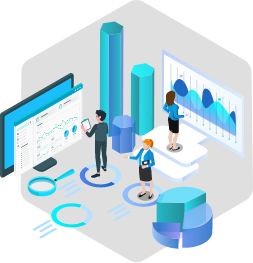 Infor SunSystems Hospitality caters to the needs of hotel users by providing a collection of pre-designed report templates that encompass a wide range of requirements, including daily revenues, key performance indicators (KPIs), flash reports, management reports, and statutory reports.
Moreover, SunSystems empowers you to swiftly generate and customize reports tailored to your specific demands, all sourced from a single data repository. Its user-friendly toolkit simplifies the management of your financial data, while role-based dashboards enable you to promptly identify vital insights and trends.
Infor SunSystems Hospitality offers support for multiple currencies and languages, including a dual-base system, various exchange rate sets, and the ability to handle up to five reporting currencies per transaction. This flexibility allows you to operate seamlessly in any global location. Furthermore, SunSystems delivers context-aware, role-based data directly to your desktop or mobile devices, enabling you to manage tasks while on the move.
Additionally, the solution permits the creation of multi-layered reports, ensuring that information is delivered to specific stakeholders such as hotel owners, franchise operators, managers, employees, and others.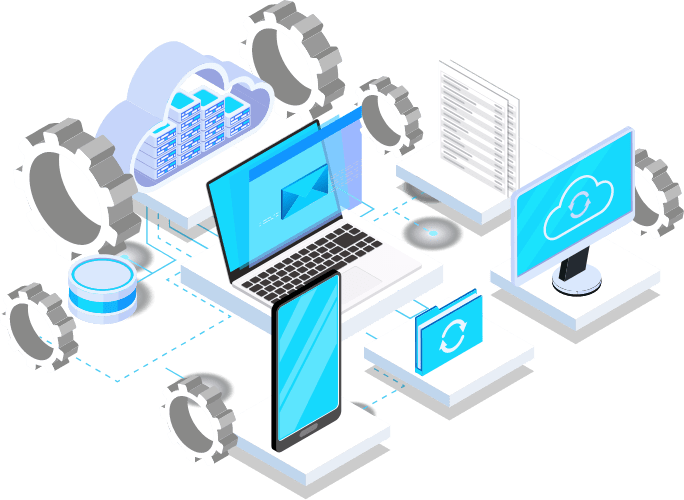 Infor SunSystems seamlessly integrates with critical hotel systems, whether they are from Infor or other third-party vendors. These systems include Property Management Systems (PMS) like Opera, Infor HMS, Starlight, Epitome, and Medallion, as well as Food & Beverage (F&B) solutions such as Check SCM and Material Control. It also interfaces with Point of Sale (POS) systems like Micros, Squirrel, PixelPoint, and Enterprise Performance Management tools like Infor d/EPM and Hyperion.
The hospitality industry is renowned for its global reach, and Infor SunSystems is purposefully designed with compliance in mind. The system not only adheres to multiple accounting standards, including IFRS, IAS, US GAAP, and local standards, but also meets industry-specific standards such as USALI 11. This comprehensive compliance ensures you can operate with confidence and consistently fulfill statutory requirements.
Infor SunSystems boasts a global network of solution support partners who possess extensive expertise in industry needs, system intricacies, and familiarity with local regulations and cultural nuances. They are well-equipped to address all your concerns effectively.
In the latest releases of Infor SunSystems (versions 6.3 and 6.4), it supports 31 different languages within a single installation, catering to users from various nationalities seamlessly.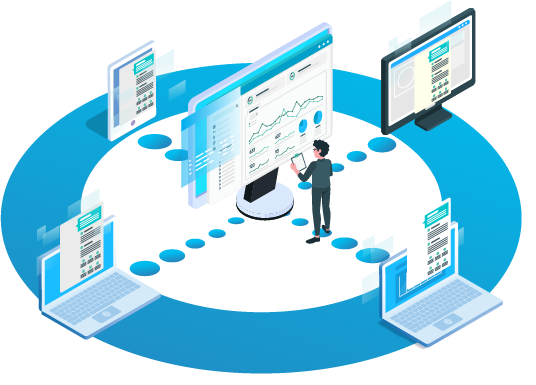 Right from the start, Infor SunSystems is built for scalability and adaptability, ensuring it can seamlessly adjust to evolving requirements. Whether you have a single hotel or manage a global hotel chain with multiple properties, the solution excels in both scenarios.
This system is mobile-friendly, enabling you to access and analyze your business data in real-time while on the go, whether you're at an airport or in a board meeting. You benefit from self-service reporting anytime and anywhere, enhancing your overall business efficiency through a secure and user-friendly mobile portal.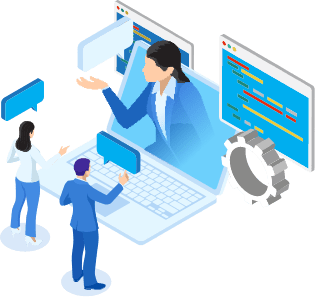 For multi-location and multi-entity businesses, there is an undeniable challenge in consolidating various financial datasets and reports while adhering to diverse local statutory requirements.
The process of consolidation can be quite time-consuming, taking anywhere from weeks to months, and is prone to errors. Regrettably, many organizations still opt for manual consolidation.
With Infor SunSystems, all information is stored centrally and can be seamlessly integrated at any given moment. This empowers your accounting team at both the parent company and branch levels to harness the full potential of your data with just a few simple clicks.
No longer is there a need to exchange information through email. Your staff now has the capability to delve deep into any piece of data, significantly increasing visibility and transparency. Consequently, you can save a considerable amount of time and effort on consolidation.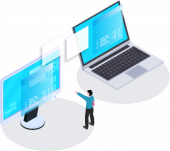 Address :
9th Floor G. Finivilu
Dhonadharaadha Hingun Malé 20109
Republic of Maldives
Tel: +960 332 3377
sales[@]hospitalitytechnology.com.mv
Copyright © 2023 UAT All Rights Reserved.