As countries progressively emerge from lockdown, businesses worldwide prepare to reopen their doors to our new post-coronavirus reality. For the hospitality industry, it spells the start of a long and challenging road to recovery, amidst new regulations, heightened concerns and increased competition.
Social distancing will be the standard for the foreseeable future. In a people-oriented industry like hospitality, this is a difficult paradox to address - you have to care for your guests and form close relationships with them, while maintaining a safe distance from them. At the same time, enacting appropriate safety and hygiene measures will help restore guest confidence that your hotel is taking the situation seriously and prioritising guest safety. 
As you prepare to welcome guests again, here are some strategies your hotel can adopt.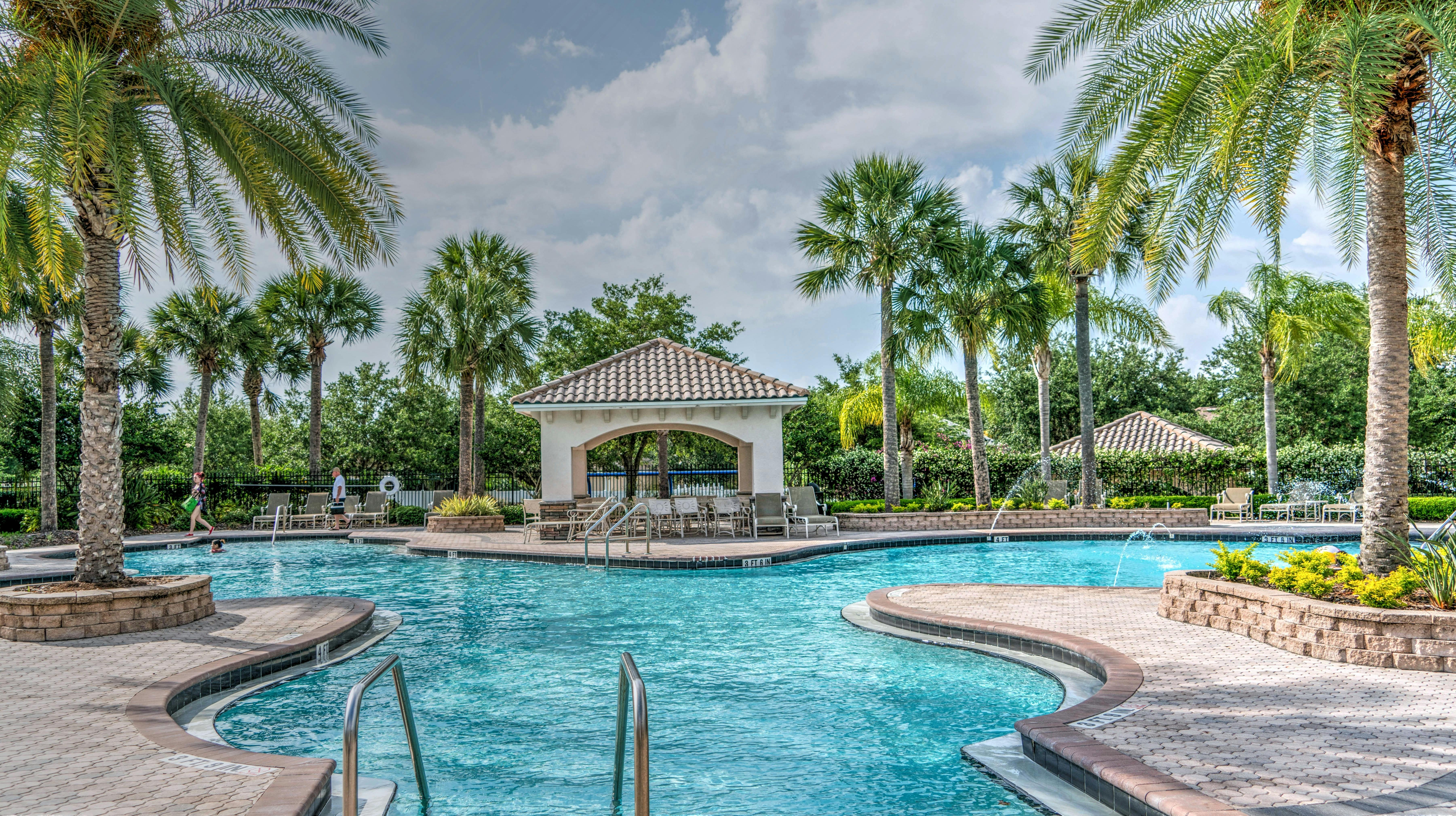 Physical Distancing
Consider how you can space out seats and tables in your hotel lobby and hotel restaurants, as well as common areas. While this will reduce overall capacity in restaurants, measures can be taken to reduce the effect on sales. For example, diners can pre-order food, ensuring that their food is ready on arrival and reducing both exposure duration and waiting time. This will allow for a quicker turnaround time which might keep sales up. 
In addition, this may encourage a new norm of ordering food via room service. Rather than dine in at the restaurant, it is likely that guests will prefer to dine in the safety of their own rooms - this will call for changes to the room service menu, possibly to include more dishes from the restaurant, and also will significantly overhaul breakfast buffets in hotels. Contactless room service deliveries will also become a norm, possibly with knock-and-drop deliveries at the door for food and other amenities, to reduce exposure and in-person contact.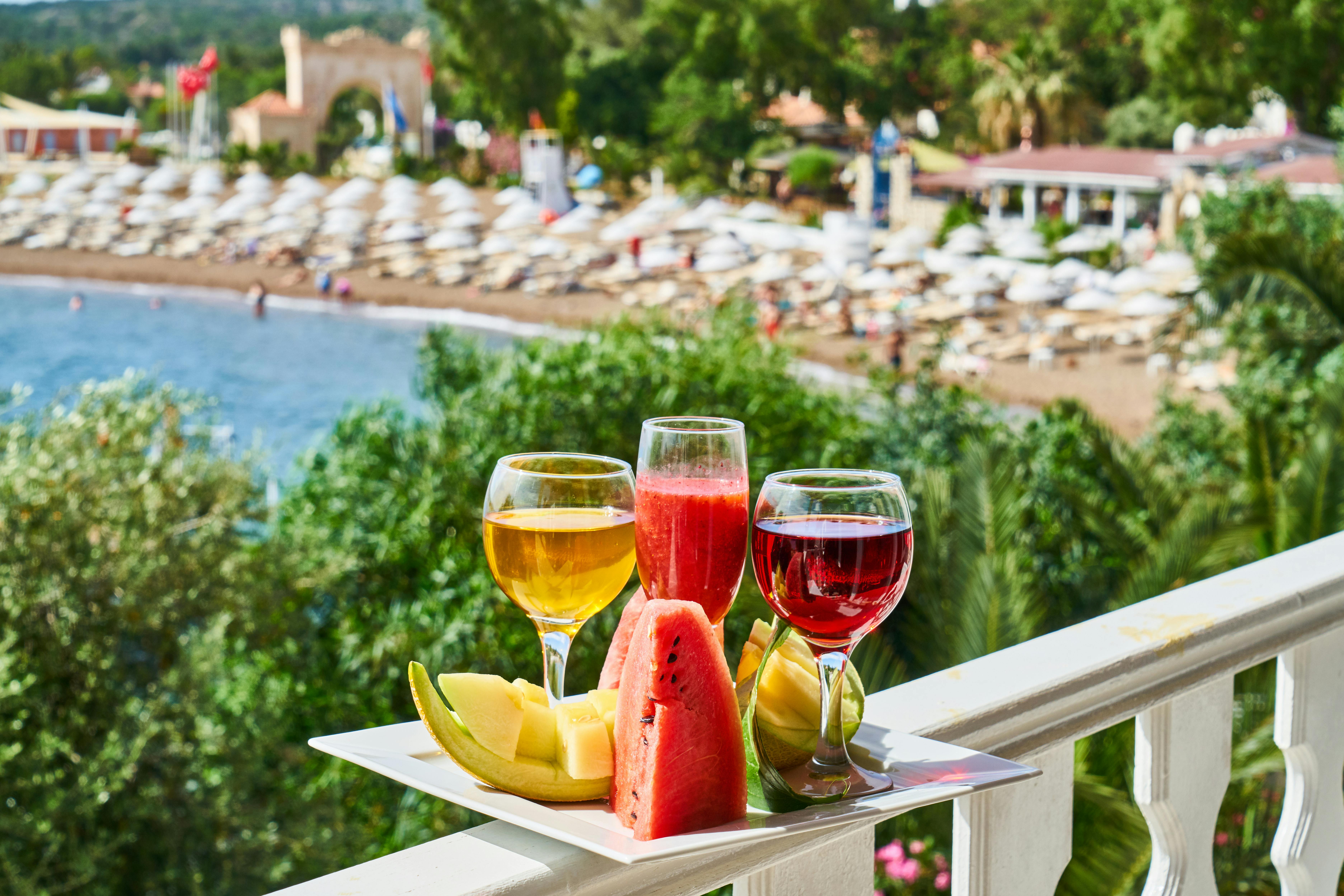 Touchless Technology
Cashless and contactless technology systems will continue to grow in popularity, not just for their benefits to the guest experience, but also to reduce human interaction. Hotels will have to do more to encourage visitors to bypass the front desk completely with self check-in and mobile check-in systems, where possible. Any high-touch points, such as check-in tablets, should also be regularly sanitised between guest uses, and staff at the front desk should be behind partitions. 
Instead of key cards, mobile keys that require the hotel's mobile app to be installed on the visitor's phone can be used. The mobile app can double up for ordering room service, doing away with in-room tablets that would otherwise become high-touch points between guest stays.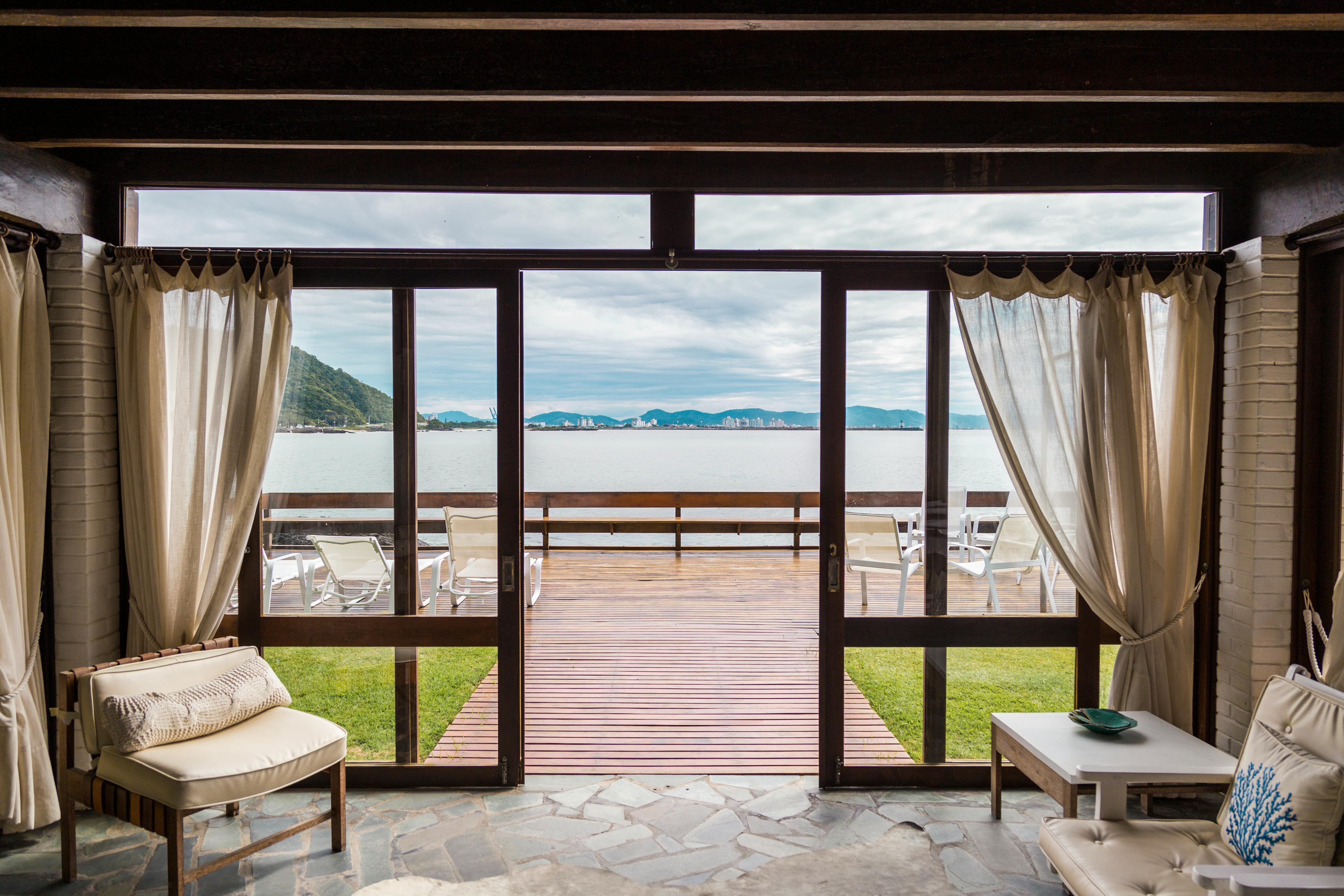 Maximising Capacity Constraints
Room capacity constraints will also become a challenge for hotels. With social distancing restrictions, it is unlikely that all rooms in a hotel can be sold. In addition, if common facilities  have restricted capacities, it is unlikely that hotels would want to sell more rooms than the facilities can accommodate. 
Furthermore, depending on your hotel's cleaning policy, rooms might not be immediately cleaned and sanitised upon the guest checking out - some hotels are waiting between one to three days after check-out before a room can be cleaned and then released for sale again.
At the same time, there will also be a reduced number of travellers worldwide, creating stiffer competitions between hotels, all of whom are facing similar troubles. 
You should speak to your PMS provider about configuring your PMS to ensure that social distancing requirements are adhered to when bookings are made and rooms allocated. You should also take into consideration your effective capacity - that is, how many rooms are available for sale at any one time, and your room pricing. Travellers are especially sensitive to price changes now, but you also need to consider your overheads and stakeholders.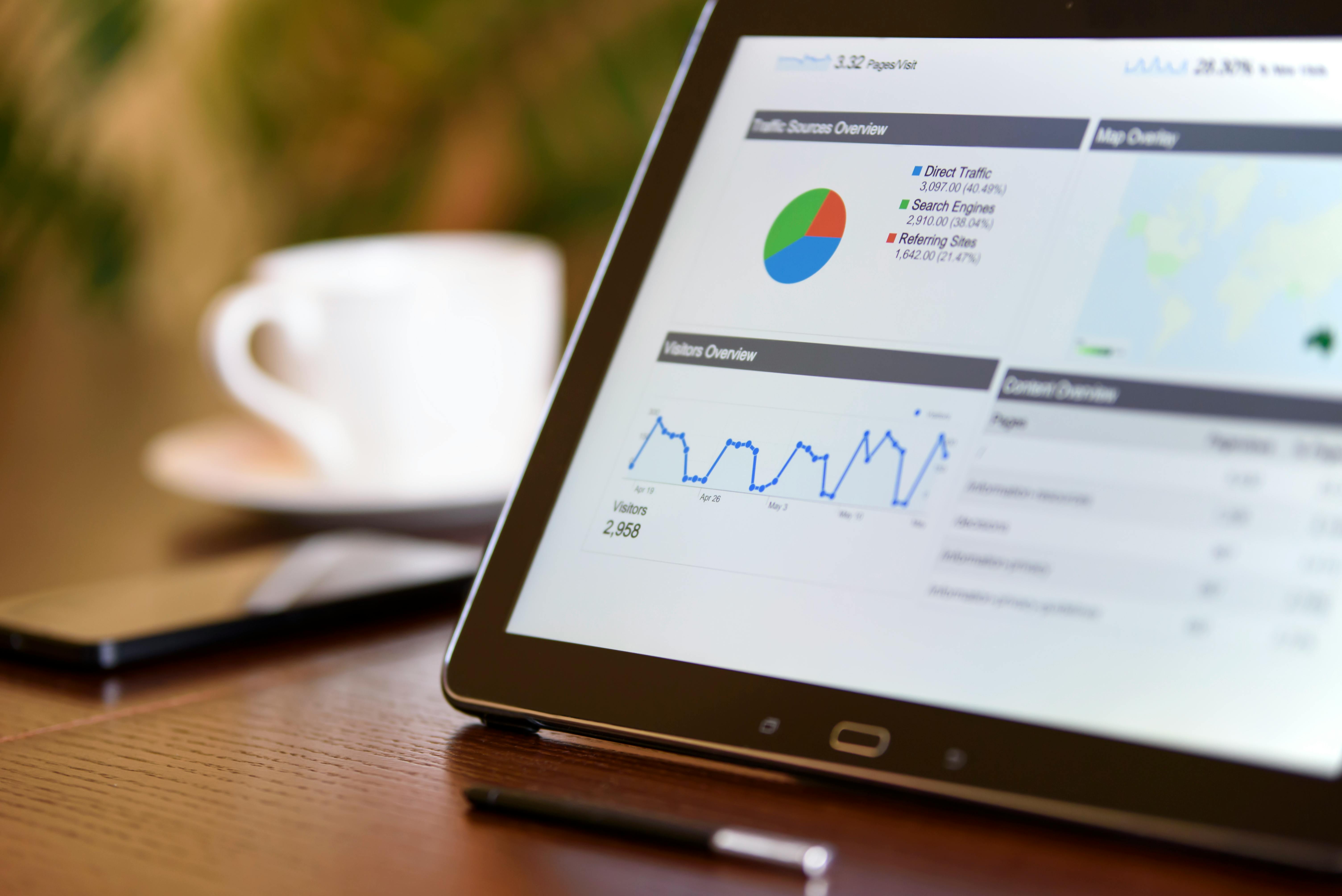 Be sure to keep an eye on your room inventory, revenue, and stay aware of possible demand trends and patterns. While the situation is still in flux, it is difficult to be optimistic, but it is important that you stay on top of things and be prepared to respond to sudden changes, rather than be caught off-guard should a situation arise where demand outstrips your room supply. 
However, your standards of hospitality and service need not be compromised by physical distancing and reduced capacity available. On the contrary, with fewer guests on your premises, hotels should strive to continue providing your on-premise guests with top-quality amenities and service, while reaching out to guests you served in the past.
Engage with Guests
At this juncture, guest communication is critical. Other than keeping your guests informed, maintaining personal guest relationships in a time of distance is crucial to rebuilding trust in travel.

Keep your social media pages active. Share with your guests the news about your reopening, and reassure them by being clear with the measures your hotel is undertaking to ensure their safety. When guests know that their health and safety is being prioritised and that your hotel is taking the situation seriously, they will be more inclined to trust in the safety of travelling - perhaps not now, but in the near future.
In a time when most people are not thinking about travel, maintaining your brand's top of mind recall is important. While room capacity and guest numbers remain low, keeping your social media pages active will also keep your hotel at the forefront of guest awareness. Even if guests are unable to come to your hotel, you can bring your hotel - and your domestic attractions - to your guests over the internet. 
You can also consider taking this opportunity to appeal to your domestic market instead. Where international travel might still be restricted, you can market your offerings domestically - perhaps by offering hotel meal deliveries, or by serving as a local getaway destination within the safety of the city.
Many uncertainties still lie ahead for the hospitality industry, but having a clear action plan, harnessing the appropriate technology, and remaining open with your guests with clear communication channels are important first steps to take. After all, regaining and retaining the trust of your guests, is the biggest priority in the long run.