With an industry-wide move towards cleaner practices amidst the gradual reopening of businesses and emergence of countries from lockdown, it's time to re-examine how we can develop hygienic practices without compromising on the sustainability efforts we have developed over the last few years.
First of all, it's important to note that hygienic practices can be sustainable, and that hygiene and sustainability should remain a core focus of your hotel even after the Covid-19 situation passes. Take this time as an opportunity for you to relook your hotel's traditions and the traditional view of hospitality amenities. 
A move towards hygiene might raise doubts about the safety of reusable items that need to be washed. Instead of opting for replacing them with single-use item, think about traditional in-room amenities that could possibly be done away with entirely - for example, nail files and shower caps. These items would otherwise be high sources of waste, as housekeeping has to either sanitise or dispose of them if they are removed from their packaging, regardless of whether they have been used. By providing them upon request, less overall wastage will take place without compromising the hygiene standards and overall service rendered to your guests. 
Likewise, non-essentials like in-room stationery, newspapers, and decorative cushions that can be common touchpoints and potential infection sources can be done away with and provided upon request instead.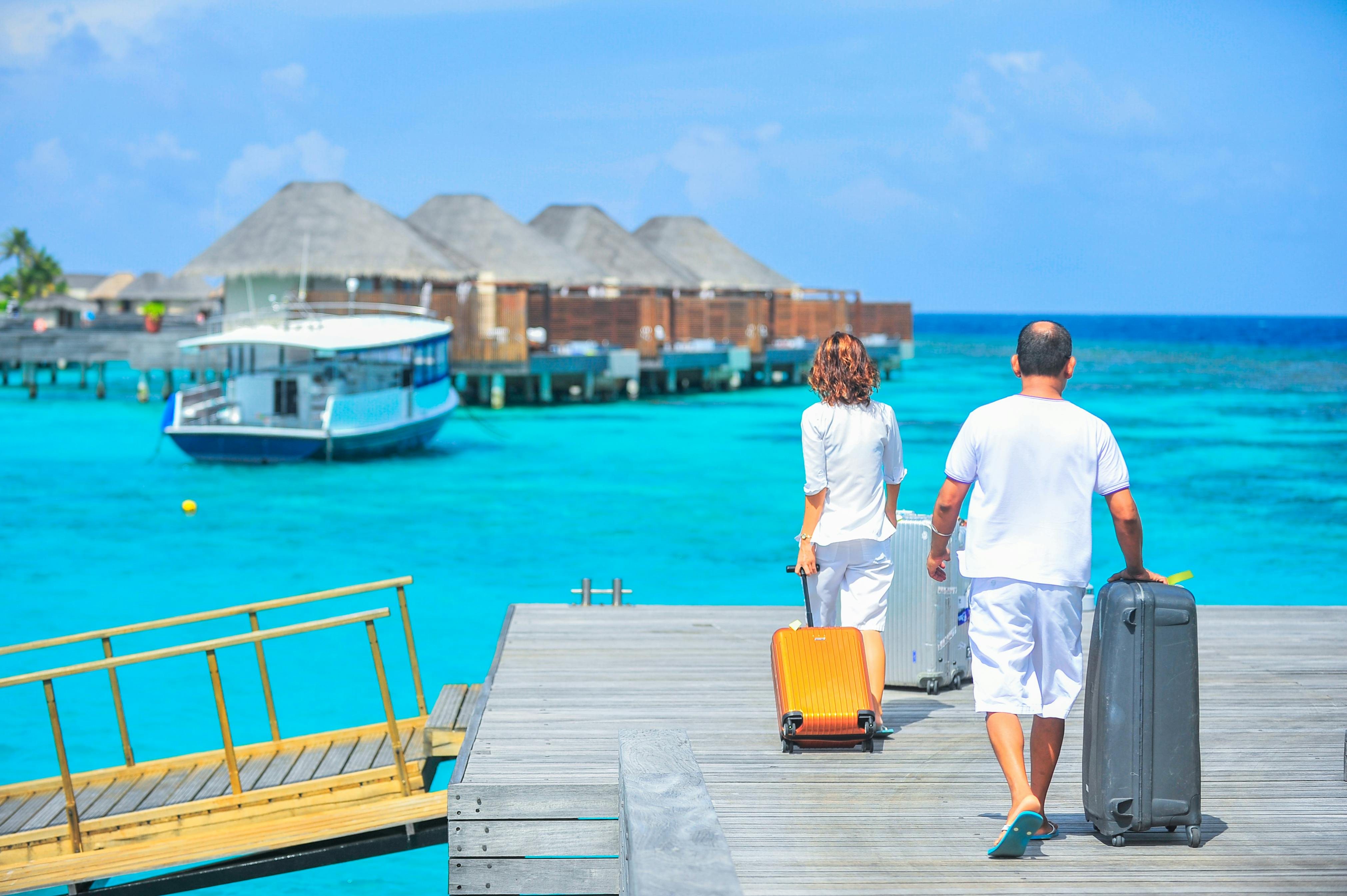 With heightened awareness worldwide over hygiene and cleanliness, guests will be more understanding of hoteliers implementing major changes and will be more accepting of the removal of familiar comforts for their own peace of mind, allowing for an easier transition into this new hospitality norm. 
Technology also plays a major role in the removal of some amenities. For example, in-room tablets, while still a high touch-point item, are easier to sanitise than paper-based stationery.
Alternatively, you can do away with in-room tablets entirely and adopt a mobile system, where all room requests are submitted through your hotel's app on your guest's personal mobile device. This can be further bundled with other mobile solutions such as mobile keys, doing away with the need for physical keycards.
However, even if you decide that single-use products are still necessary, there are several eco-friendly alternatives available in the market, such as non-latex gloves or biodegradable coffee cups that can be recycled after use and are easier to dispose of. 
In addition, hotels should consider tracing where their single-use plastics are used, and where single-use plastic wastage occurs in the operations process. Much of the time, the wastage takes place not in the frontline but in the operational backend, due to product packaging and disposal. Consider speaking with your suppliers to use more environmentally friendly packaging, or relook your disposal process.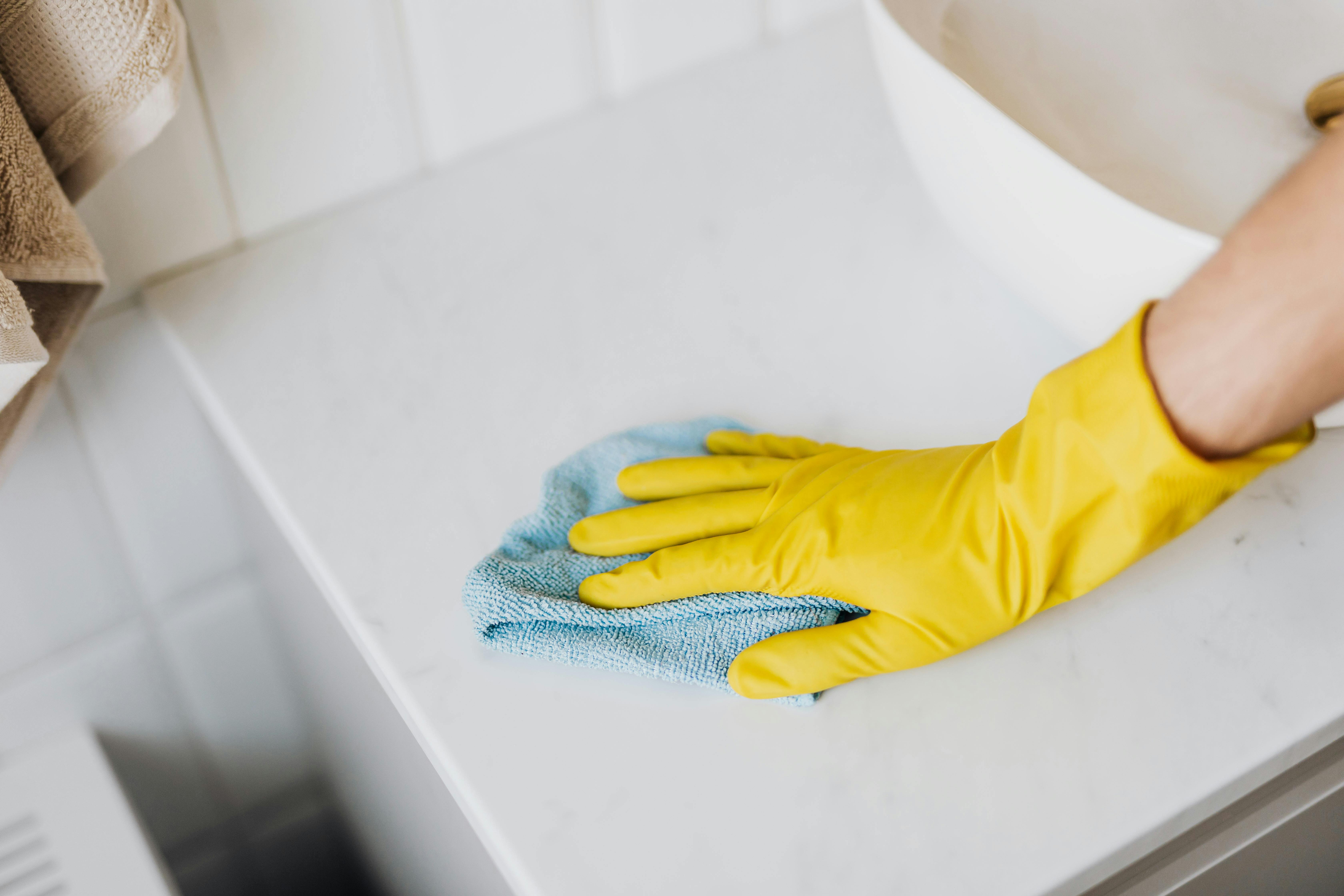 You can also look into eco-friendly methods to keep your hotel clean. For example, source for organically produced ethanol disinfectants, instead of petrochemical ones, or opt for chemical-free disinfection methods such as using UV light, which is 100% chemical-free, or electrostatic disinfection, which eliminates up to 65% less chemicals per square foot.
Overall, what's important is to show your guests that you walk the talk - place hygiene and sustainability at the forefront of your consciousness as you go about rethinking your hotel's operations, with both the current situation and long-term in mind. 
By consciously developing your hotel and making the necessary changes to reassure your guests that you are prioritising their new needs, you can muster their trust not just now,  but also retain it in the future.