As travel slowly resumes and properties reopen, hotels worldwide are reducing physical interaction out of consideration for guest and staff safety, in the form of touchless technology and the removal or adaptation of familiar hotel amenities to safer, physically distant practices that reduce touch points in favour of hygiene and cleanliness.
However, in doing so, hoteliers are running the risk of literally losing the human touch that gives the hospitality industry its name. But even as we transition into a touchless world, there are still ways for us to keep the personal touch as we welcome our guests post-lockdown.
Most important of all will be to ensure that guest communication channels remain open for all of your guest's stay. With the adoption of touchless processes such as mobile check-in and mobile keys that rely on the guest's mobile devices, there is the increased likelihood of guests entering the hotel and heading to their room without interacting with any member of your staff.
While not a perfect replacement, digital guest messaging will fill in that void of interaction. Direct messaging can be personalised and instant, while remaining safe for both parties involved.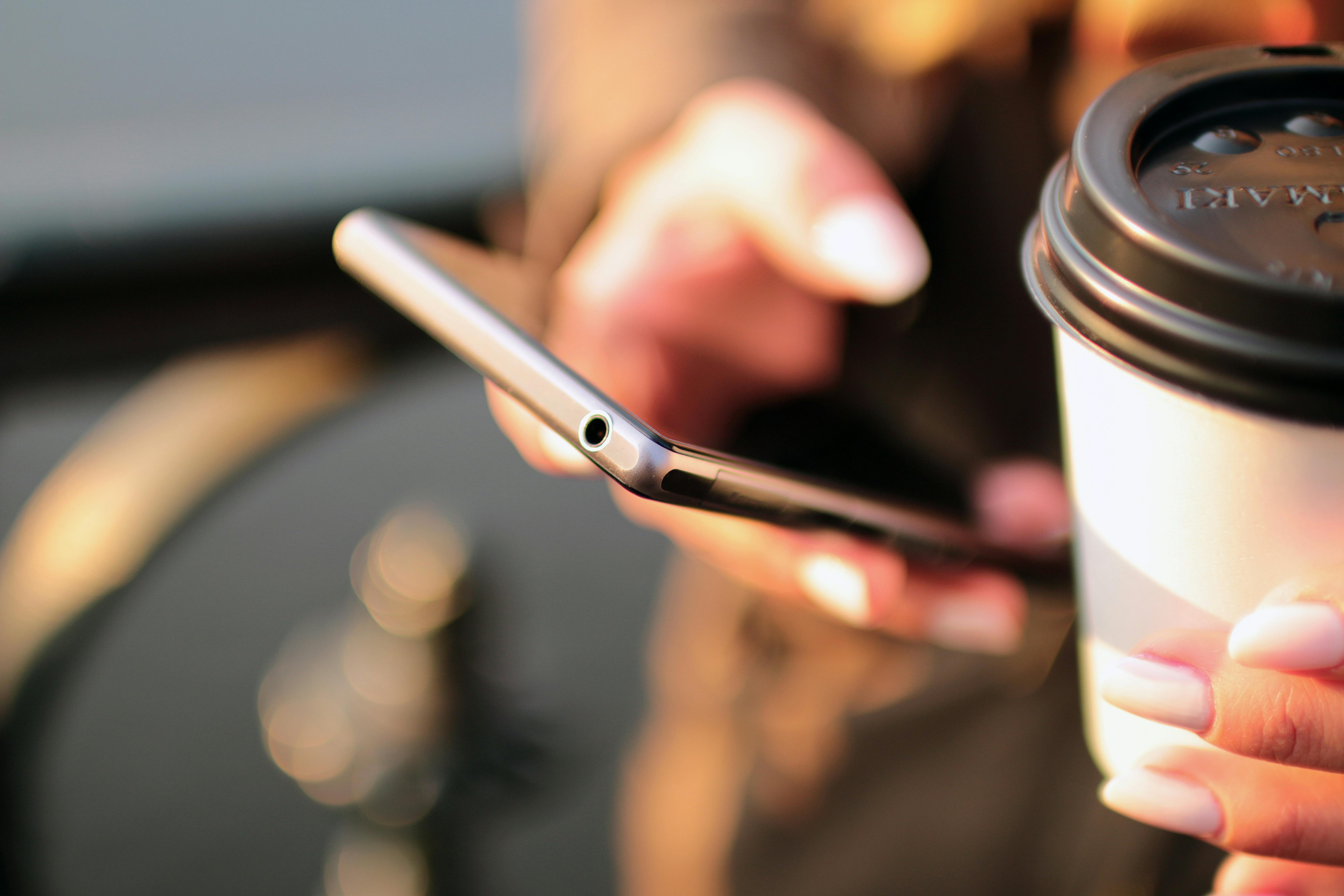 Many hotels already have some form of instant messaging solutions available, be it through short message service or online live chat. At the same time, guests who are increasingly tech-savvy are no stranger to texting. However, where these messaging solutions previously co-existed alongside face-to-face interaction within the hotel, they will now become the norm for the foreseeable future. 
Hence, it is necessary to ensure that instant messaging is handled securely, and that turning to them as the main mode of communication will not hinder service delivery. In fact, you can leverage the use of instant messaging to your advantage - customer service staff can instantly look up information online and send it on to your guests, and guest requests can be quickly sent ahead to the relevant service staff for immediate response. Your overall flow of service need not be compromised, and the fast turnaround time might even increase guest satisfaction levels.
Besides turning to technology solutions, there are other things your staff can do to retain the hospitable atmosphere in your hotel. 
This is where your staff's behaviour comes in crucial. The donning of masks by frontline staff may mean that guests are no longer able to see their smiles, which is arguably one of the most important parts of communicating hospitality and the human touch of your property. However, there are ways to work around it.
President of the Kennedy Training Network, Doug Kennedy, suggests a simple but clever fix: take photos of your staff members smiling, and attach them to their staff name tags. This way, even if their in-person smiles are hidden behind a mask, your guests will still be able to picture their welcoming smiles!
Alternatively, simple actions like making eye contact and smiling with the eyes in lieu of the mouth can communicate the authenticity of your staff's attitude and make your guests feel welcomed.
Even in our new touchless world, there are still ways to connect with your guests and make them feel at home. What will you be doing to keep the spirit of hospitality alive in your hotel?