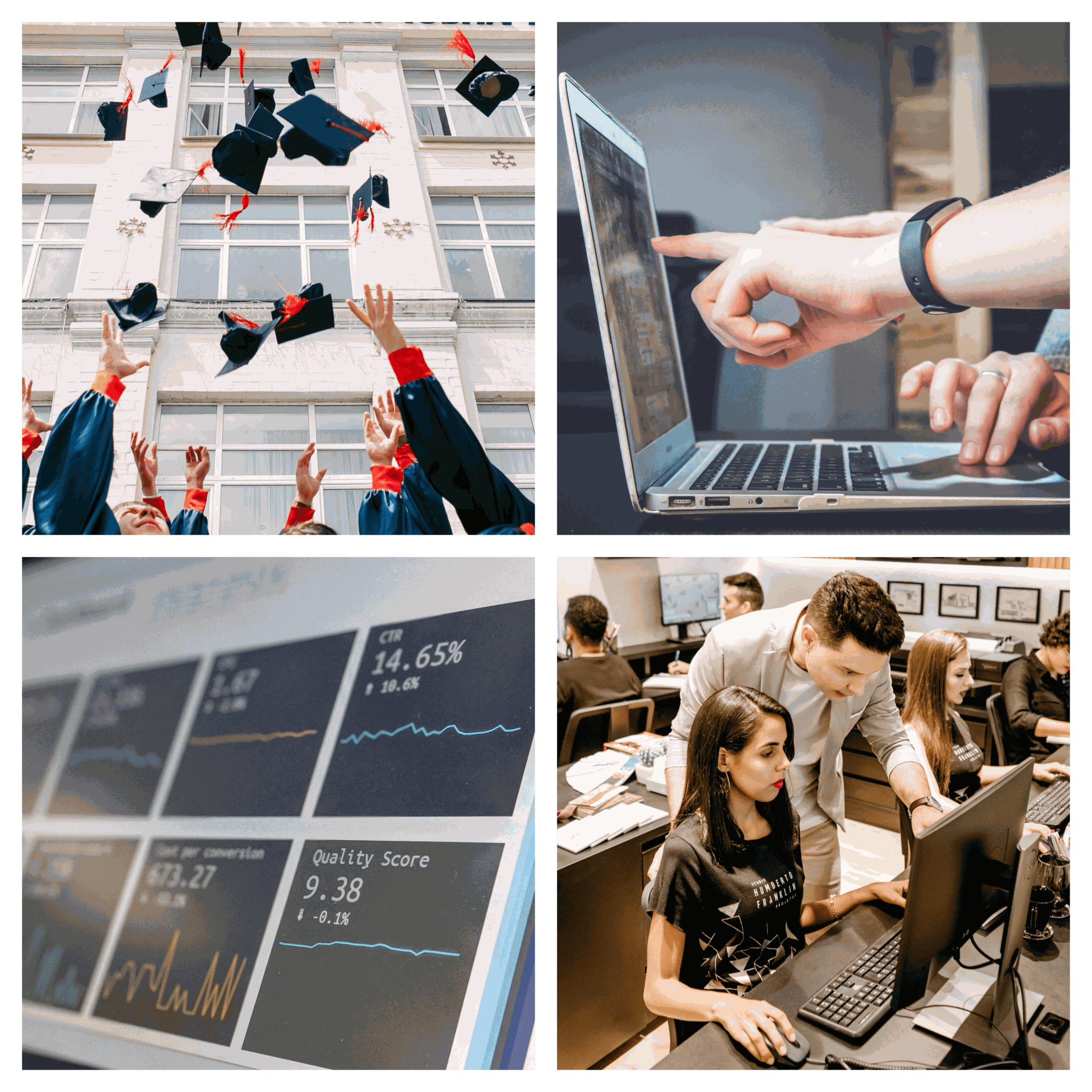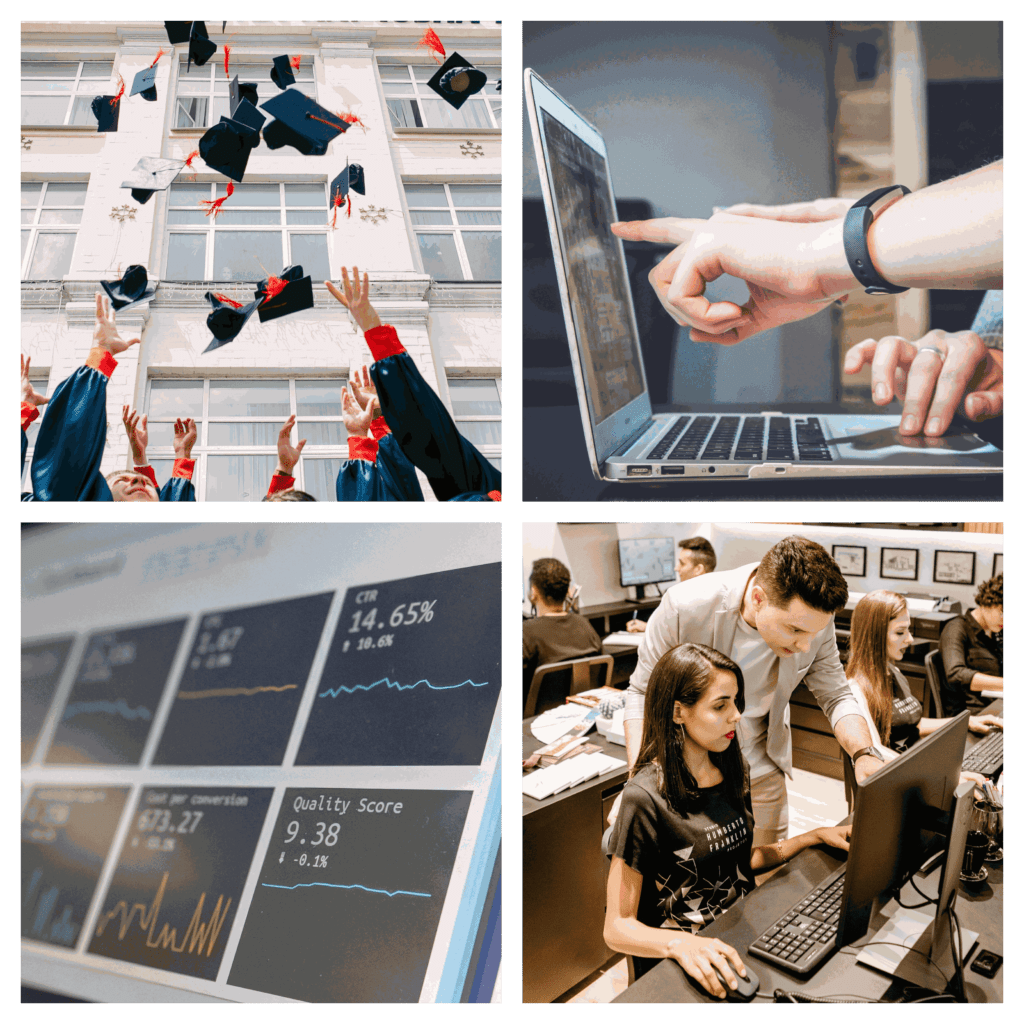 Educational institutes prepare students for the working world in many ways, be it through internship programmes or career guidance sessions. In today's tech-oriented world, students must also be equpiped with the technical know-how of operating systems and technology employed in the industry.
More and more educators are recognising that a firm grasp of technical skills can only be beneficial for graduates looking to enter the hospitality industry. The more proficient a graduate is in the various hospitality technology systems, the less training they will require from their future employers, and the more likely they will be prepared to handle the situation when they inevitably run into technical problems while working the frontline.
Schools are searching for ways to integrate such technology into their curriculum, which will provide future generations of industry leaders with the opportunity to hone and familiarise themselves with hard skills. These skills will be valuable in helping them hit the ground running, upon their entry into the workforce. 
It is necessary to enlist industry-grade technology in educational institutions, with the appropriate configurations made to suit an environment that will facilitate independent learning and interaction with the hardware and software, allowing students to translate theoretical knowledge to practical skills.
At Ultima Asia Technology, we understand more than most the common challenges that hospitality technology users face. We are committed to help you and your students navigate the ever-changing hospitality technology landscape, by providing you the very same technology solutions employed at top hospitality destinations, configured to best suit your institute's needs.
Owing to our seasoned consultants and the company's years of experience in providing quality IT solutions to the hospitality industry in Southeast Asia, Ultima Asia Technology guarantees that clients can benefit from our industry-leading products and services. 
We've partnered with the best manufacturers in the business to ensure that our solutions meet the highest standards of reliability, performance, and security, and our expertise ensures that our solutions can be tailored to suit your budget.