Hospitality Sales & Catering Management
Simplify your group bookings, including catering, events and tours, so you can focus on the more important aspects of your business.
UAT's consultants are former hospitality employees who have worked in either Reservation, Banqueting or Sales & Marketing departments and know the operational workflow very well. With this knowledge, they are able to identify the unique operational requirements of each customer and assist you in meeting those goals.
Syncs with Property Management System, which aids in maximising revenue and optimising operation efficiency
Manage banquet operations from proposal through delivery of service, including analytics & reporting
Correspondence tracking and automated follow-up reminders to improve customer satisfaction, tracking e-mail & print campaigns
Cross-Platform Integration
Ability to export files into Microsoft Word, PPT & Excel, two-way integration with Outlook
Access email features through email integration
Multi-Property Management
View information across all properties from one system, share function room and accommodation space availability across multiple properties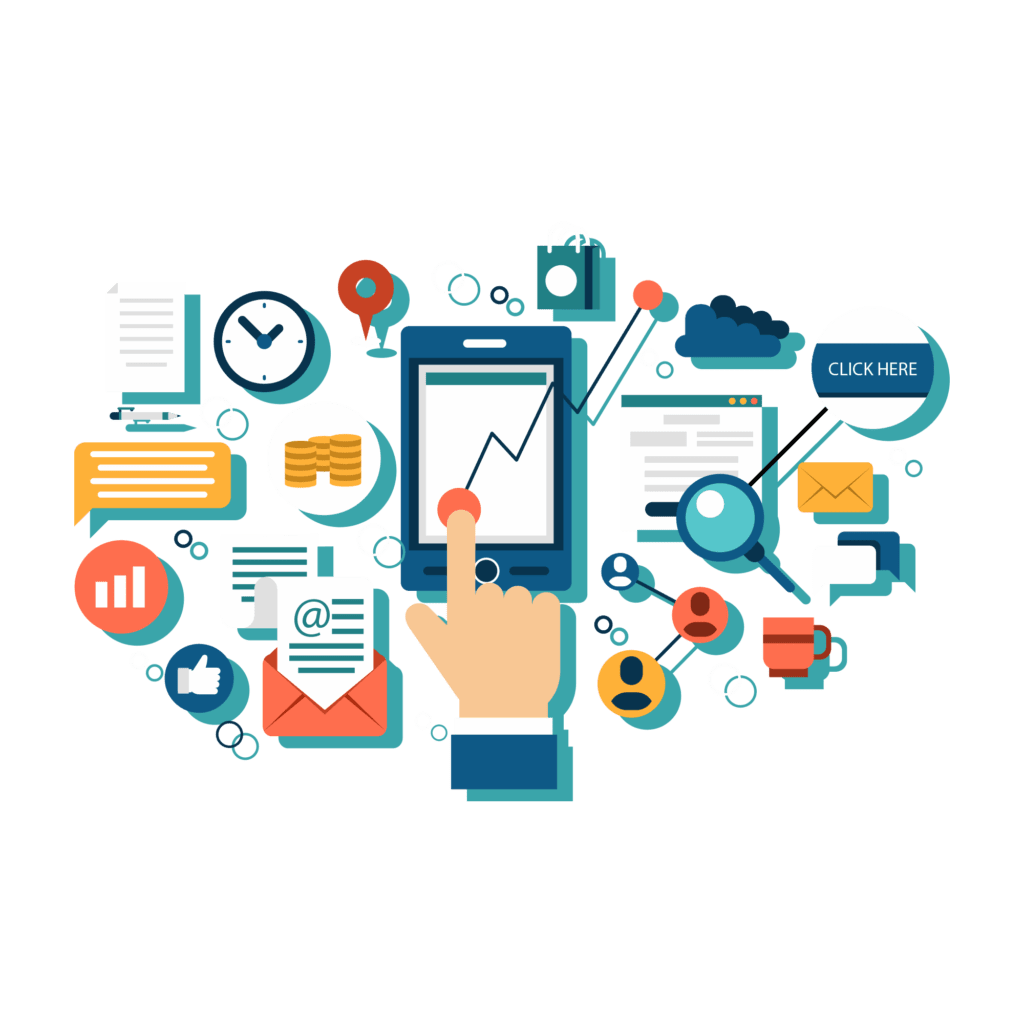 Identify customer's unique operational needs
UAT's experienced consultants will sit down with you to understand your property's requirements, specifications and functions.
Recommend and configure a customised catering sales solution
We ensure that the solution is suited to your property's operational workflow.
On-site training
To ensure a smooth transition, UAT's consultants will train your staff on the use of the new solution, and take the site live on the system after everything has been configured.
Follow-up assistance and support
Our consultants will address any operational and application questions and transfer ownership of the system to your property.