Financial Management Solution
Keeping an eye on all of your business's financial processes is no easy task when there's so much going on at once.
Simplify your budgeting and finances with our Financial Management Solution, which expedites otherwise time-consuming processes and allows for central monitoring and control of multiple budgets across various aspects of your business. 
Manage all your budget allocations from a single place
Set up and control multiple budgets consecutively
Customise billing processes and schedules to reduce manual work
Create automatic invoices based on type of order placed
View and make changes in real-time to areas that require attention
Holistic monitoring and visibility, down to individual transactions
Generate customised data reports to your needs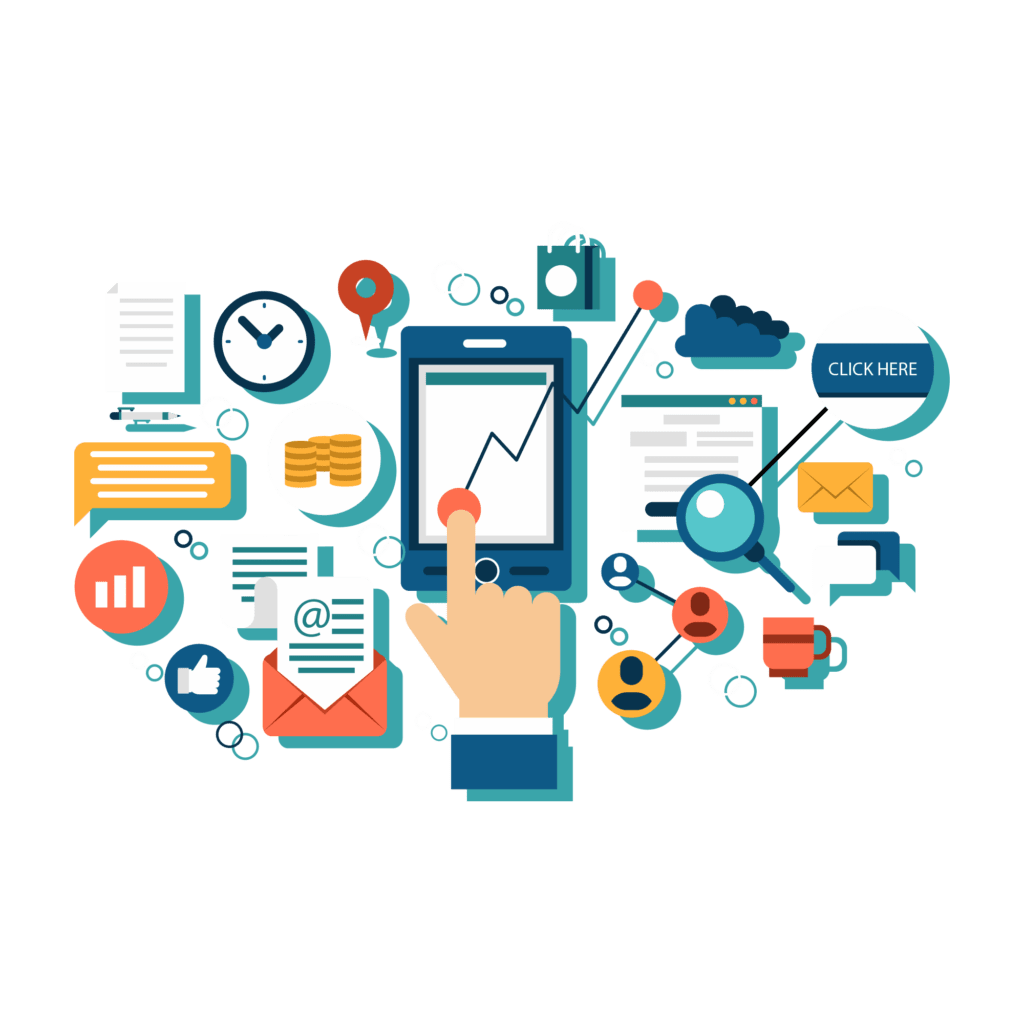 Identify customer's unique operational needs
UAT's experienced consultants will sit down with you to understand your property's requirements, specifications and functions.
Recommend and configure a customised solution
We ensure that the solution is suited to your property's operational workflow.
On-site training
To ensure a smooth transition, UAT's consultants will train your staff on the use of the new solution, and take the site live on the system after everything has been configured.
Follow-up assistance and support
Our consultants will address any operational and application questions and transfer ownership of the system to your property.